We've all experienced it before – you end up subscribing to a service that you think you're going to use regularly, and a couple of months later, you forget all about it. Why should you keep paying for something that you don't even use? The answer is that you shouldn't.  And I've got tips for keeping track of all your subscriptions.
CLICK TO GET KURT'S FREE CYBERGUY NEWSLETTER WITH MONEY-SAVING TIPS, TECH REVIEWS, SECURITY ALERTS AND EASY HOW-TO'S TO MAKE YOU SMARTER
1. Try using 'Trim'
There are subscription tracking programs out there that can analyze your spending and figure out where you're spending your money each month. One service I recommend is called Trim.
This program can do all the work for you and let you know where your money is going. It helps you cancel old subscriptions and can even negotiate bills like your cable or internet bills to help you pay a lower rate. Trim helps you save an average of $213 per year, and it's completely free to sign up. And the best part, Trim uses 256-bit SSL encryption and two-factor authentication to keep your data safe, just like most major banks. 
Trim also is mostly free. You have access to many features of Trim at no cost to you. If you enroll in the most popular feature, bill negotiation, they will charge you 15% of the total first year of savings, and you won't be charged at all if they don't save you money. Here's how to start using Trim.
Create an account with your email and a good password 
Enter your home address so that Trim can assist you with cutting those expenses
Choose how you want to start saving
Set up other information like your banking information and more 
GOT AN IPHONE? DON'T WAIT ANOTHER SECOND TO UPDATE CRITICAL PRIVACY SETTINGS 
2. Use Rocket Money
iPhone 4.4 stars (at time of publishing)
Android: 4.4 stars (at time of publishing)
Rocket Money is another great subscription tracking service. It identifies your subscriptions to help you stop paying for things you no longer need. You can view all your subscriptions on one screen, which will help you both to cancel what you know you don't need and also stay on top of those upcoming bills. Plus, the app is available both for iPhone and Android phones. At the time of publishing, the app had 4.4 stars on both the Apple App and Google Play Stores.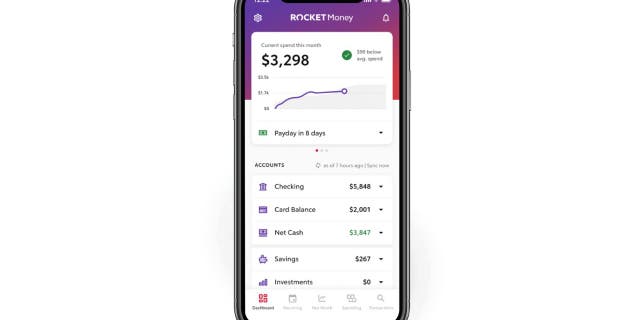 HUNDREDS OF BANKING APPS AT RISK FROM THE NEW NEXUS ANDROID TROJAN 
3. Check your phone's app store subscriptions
You can also check your subscriptions within your phone's App Store, whether you have an iPhone or an Android. A majority of subscriptions you pay for using your smartphone are kept on file. Here's how to check your subscriptions on your smartphone.
On an iPhone: 
Go to Settings
Tap your name at the top
Select Subscriptions
If there are any active subscriptions from your iPhone, you can opt to cancel them
FOR MORE OF MY MONEY-SAVING TIPS, SUBSCRIBE TO MY FREE CYBERGUY REPORT NEWSLETTER BY HEADING TO CYBERGUY.COM/NEWSLETTER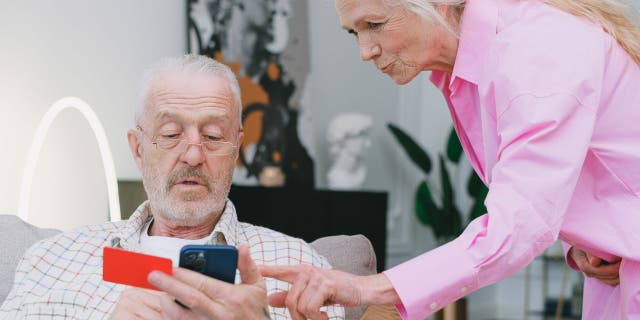 On an Android: 
Open the Google Play Store 
Tap your profile icon at the top right
Tap Payments and subscriptions
Select Subscriptions to see if there are any you can cancel
Kurt's key takeaways
Now you know how to save money by effectively managing your subscriptions with services like Trim and Rocket Money, or by checking your phone's app store for active subscriptions that you can cancel. 
Have you tried using one of these tips for your subscriptions? How much were you overpaying for subscriptions you seldom use?  Let us know by writing us at CyberGuy.com/Contact
For more of my money-saving tips, subscribe to my free CyberGuy Report Newsletter by heading to CyberGuy.com/Newsletter
Copyright 2023 CyberGuy.com.  All rights reserved.