There is no doubt that something isn't right when a twenty-something geek working for any of the Big Tech social media companies has the power to secretly make an American invisible to others on the platform. 
Now with Elon Musk releasing internal evidence of a number of conservative voices being deliberately silenced coming to light, it only builds further distrust of big tech's unfair reach into censoring while hiding behind their algorithm's mysterious ways of prioritizing content. 
Social media platforms each claim their proprietary algorithm is the secret sauce if revealed to others, would undermine their competitive value in the market. Big Tech hides behind the mystery of its algorithm, seldom ever offering any true insight as to how it decides who gets to be seen by others and who ends up silenced at the direct keystroke of a tech employee hiding behind a screen.
While Musk is promising to reveal when a Twitter account is shadow-banned, it is causing many to wonder who might have been censored over the past few years. 
CLICK TO GET KURT'S CYBERGUY NEWSLETTER WITH QUICK TIPS, TECH REVIEWS, SECURITY ALERTS AND EASY HOW-TO'S TO MAKE YOU SMARTER
What is shadow-banning?
"Shadow-banning" is blocking or partially blocking someone's posts and comments online without notifying the party of being silenced. When you are shadow-banned, you likely never learn about it until someone who normally would engage in your posts reports to you that they are no longer receiving anything about you. 
Shadow-banning originally started back in the '90s when popular electronic bulletin boards found it necessary to quiet the words of harmful voices on their platforms. Often times it was a repeat offending spammer acting disruptive or harmful to others by overwhelming the system with nonsense or a giant quantity of messages meant to drown out the voices of everyone else. 
TWITTER FEUD HAS ELON MUSK, JACK DORSEY ARGUING OVER PLATFORM'S CHILD SAFETY PROTECTIONS
Today, every social media company practices censoring voices. Silencing voices online may have started with altruistic reasons, which today has expanded into downright censorship of everyday Americans simply expressing contradictory or unpopular views. Freedom of speech has turned into freedom to squelch as there are few regulations preventing big tech from behaving like a big bully blocking whomever they chose for any reason.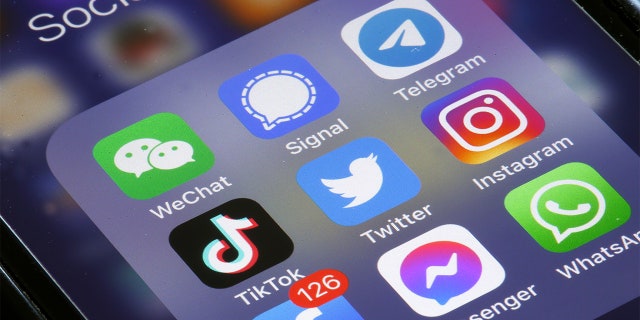 Code words of shadow-banning
The practice of shadow-banning goes by several words designed to sound mechanically innocuous.  When you read any of these below, it is simply another way of dialing down freedom of speech. 
De-amplifying
Censoring
Ghost-banning
De-boosting
Hell-banning
Blocking
Down ranking
Soft banning
Blacklisting
HOW TO SEND SPAM CALLS DIRECTLY TO VOICEMAIL ON YOUR PHONE
How to find out if you are shadow-banned on Twitter
Logout of your Twitter account
Launch a private web browser usually by clicking "file," then "new incognito browser," "new private window," or similar
Go to https://twitter.com/explore to open a search page on Twitter
Type "from:username" in the search field.  For example, I would put "from:cyberguy" for mine
If the results contain few or none of your posts and replies, then you are being shadow-banned. If you see results you're your Twitter name including your replies then you are likely not being shadow -anned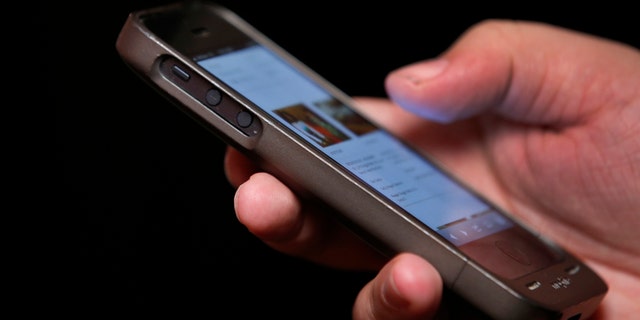 In addition to these easy steps above, there are websites getting attention for their claim to quickly test whether you've been shadow-banned on Twitter. Here are the results below when I submitted my Twitter account name @CyberGuy to one such site.
CLICK HERE TO GET THE FOX NEWS APP
Copyright 2022 CyberGuy.com. All rights reserved. CyberGuy.com articles and content may contain affiliate links that earn a commission when purchases are made.