Now 8 months old, our puppy Rosie is busy tearing up the house and melting our hearts with her sweetness. We researched breeders, checked and double-checked the background and legitimacy.   
CLICK TO GET KURT'S CYBERGUY NEWSLETTER WITH QUICK TIPS, TECH REVIEWS, SECURITY ALERTS AND EASY HOW-TO'S TO MAKE YOU SMARTER
I was lucky to have done the homework and dodged obvious scams we encountered early on in the puppy-shopping process from unscrupulous pet scam artists that are abundant online.
The Better Business Bureau is warning that 80% of sponsored pet advertisements online may be fake. With the countless online scams popping up each day, it's a shocking statistic for pet-lovers to hear that 35% of recent online scams have to do with our furry loved ones. 
If you're looking to bring a new pet, especially a dog, into your home – be sure to watch out for these warning signs so you don't get scammed.
Whether you are adopting or buying, scammers are taking advantage of the many families looking to bring a new dog home. While they typically strike during popular holidays, these scams are up thanks to the heightened popularity of pandemic puppies. The BBB is now recommending how you can avoid being scammed when it comes to buying pets.
 FAKE ANDROID APP SPARKS PERSONAL PRIVACY WARNING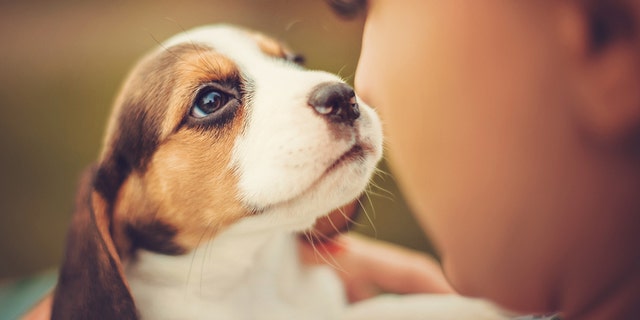 Steps to follow to avoid being scammed
1. Research the breed
Before purchasing a dog, especially if it's a more expensive or rarer breed, be sure to do your research. Get a general sense of the prices these dogs usually go for. If the price seems too good to be true, it probably is. A puppy being sold for super sale is probably not a real puppy, or the puppy has been born into horrible conditions.
2. Reverse search the image of your dog
If you've been sent an image of the puppy you're being told could be yours, do a quick image search online. Search the breed of your dog, and even the description. Scammers often reuse the same photos.
WAVE OF GRINCH PORCH PIRATES TRYING TO RUIN CHRISTMAS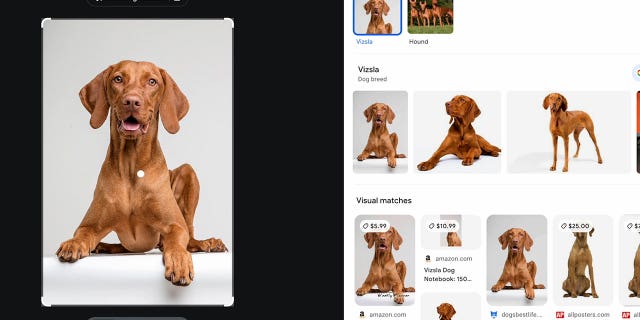 3. See the pet in person
Before ever paying any money to an owner or breeder, be sure to meet the dog in person. If for some reason you can't meet in person, try scheduling a video call. Scammers won't even respond to these requests, so you'll have a better chance of weeding out anyone who doesn't really have a puppy.
4. Check PetScams.com
PetScams.com offers a list of known pet scammer websites. Always check here to make sure you haven't fallen for a common scamming website for puppies. New websites are added daily.
 ARE SMART CHRISTMAS LIGHTS WORTH THE MONEY?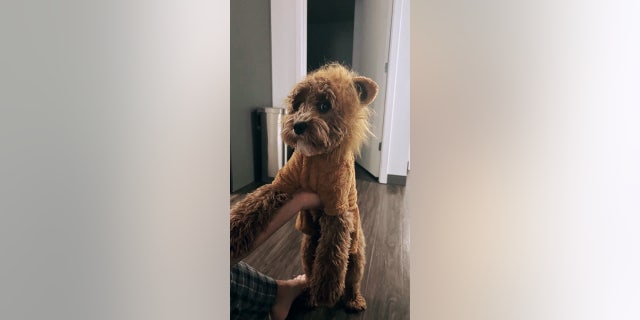 What to do if you get scammed while buying or adopting a pet
Scammers are finding new ways and creating new websites every day to try and prey on hopeful pet owners. If you believe you're a victim of a pet scam, be sure to follow these steps.
1. Contact your bank
If you gave any personal information or sent any money, be sure to contact your bank or credit card company to report the potential fraud.
2. Report to PetScams.com
You can submit reports here whether you've been scammed by a pet website, and if you've transferred money while buying or adopting a pet that turned out to be fake.
3. Report to BBB
The Better Business Bureau has a Scam Tracker, where you can search and report pet scams.
4. Report to the FTC
The Federal Trade Commission collects information about all types of scams, including pet scams.
While pets may be a happy addition to families who choose them, be sure you aren't falling for any tricks while distracted by a cute, furry face.
CLICK HERE TO DOWNLOAD THE FOX NEWS APP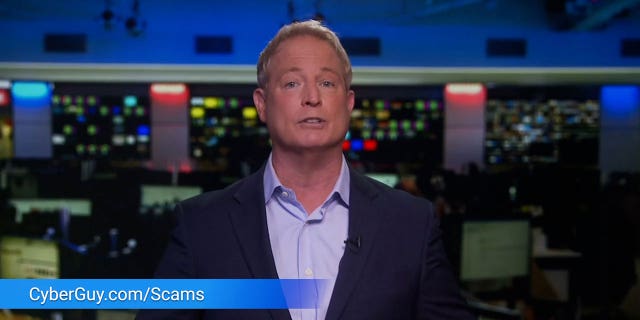 For more stories about scams you should be aware of, head over to CyberGuy.com/Scams.
Copyright 2023 CyberGuy.com.  All rights reserved. CyberGuy.com articles and content may contain affiliate links that earn a commission when purchases are made.