A new report from the U.S. Government Accountability Office (GAO) to the Senate Committee on Armed Services found that the Department of Defense needs to issue department-wide artificial intelligence acquisitions guidance. 
The 44-page-long report shared last month found that the department has begun to pursue increasingly advanced AI capabilities. 
The office said the department has "historically struggled to acquire weapon systems software" and noted AI acquisitions pose "additional challenges." 
The GAO analyzed information provided by 13 companies in the private sector regarding how they successfully acquire AI capabilities to determine key factors. The companies considered multiple factors when acquiring such capabilities, including understanding the need and if AI is appropriate, making a business case for AI, tailoring a contracting approach to protect access to data and systems, testing and evaluating proposed solutions and forecasting fur AI capabilities that may be valuable. 
AI TOOLS BEING USED BY POLICE WHO 'DO NOT UNDERSTAND HOW THESE TECHNOLOGIES WORK': STUDY
In addition, it analyzed Defense documentation, compared it with the key factors it determined and interviewed officials. 
Following that review, the report makes four recommendations for the department and the three military departments – the Army, Navy and Air Force – to develop such guidance and the GAO said the department had "concurred with the recommendations."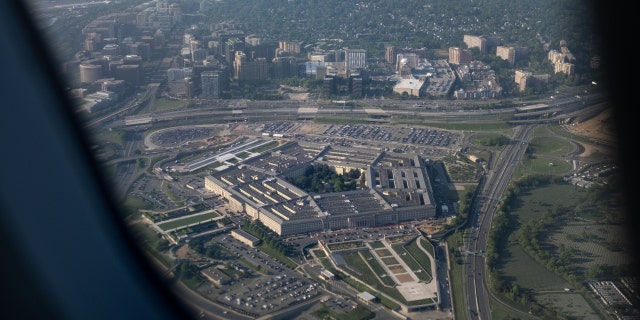 "Although numerous entities across DOD are acquiring, developing, or already using AI, DOD has not issued department-wide guidance for how its components should approach acquiring AI. DOD is in the process of planning to develop such guidance, but it has not defined concrete plans and has no timeline to do so," the GAO notes. 
AEROSPACE CORP. CEO PREDICTS SWARM OF AI-CONTROLLED 'HYPER-INTELLIGENCE SATELLITES': 'ALMOST LIKE HAL 9000'
Furthermore, the report said military services also lack AI acquisition-specific guidance – though noting officials had said such guidance would be helpful to navigate the AI acquisition process.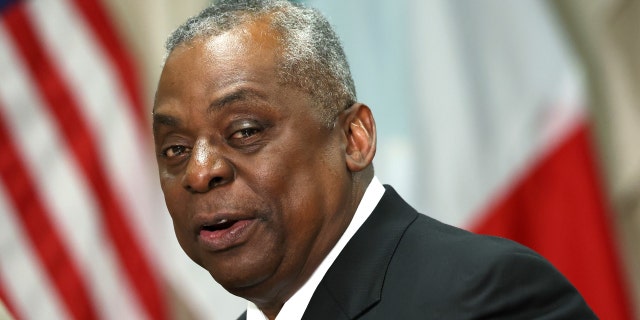 "Without department-wide and tailored service-level guidance, DOD is missing an opportunity to ensure that it is consistently acquiring AI capabilities in a manner that accounts for the unique challenges associated with AI," it added. 
CLICK HERE TO GET THE FOX NEWS APP 
A possible department use for AI includes identifying potential threats or targets on the battlefield.