ChatGPT has been a game changer for artificial intelligence, catapulting earlier this year to the fastest-growing web platform ever as millions of people across the world rushed to communicate with a system that can mimic human conversation.
The system, however, is unable to respond to current events questions due to having a knowledge cutoff date of September 2021.
When Fox News Digital, for example, attempted to ask ChatGPT questions about current events, such as if the Titan submersible implosion could have been prevented or what charges Hunter Biden was hit with this month, the chatbot responded that it does not have knowledge of current events after September 2021.
"As an AI language model, I have a knowledge cutoff date because my training data only goes up until September 2021," ChatGPT responded when asked why it does not possess language beyond September 2021. "The cutoff date represents the point at which the data used to train me ends, and I do not have access to information or events that have occurred after that time."
I INTERVIEWED CHATGPT AS IF IT WAS A HUMAN; HERE'S WHAT IT HAD TO SAY THAT GAVE ME CHILLS
The chatbot continued that the motivation behind the cutoff date "is to make it clear to users that I may not be aware of recent developments or up-to-date information."
"It's important to keep in mind that any responses I provide about events, news, or technology beyond September 2021 are based on my training and may not reflect the most current information," the chatbot said.
ChatGPT runs on Generative Pre-training Transformer-4, meaning it's not connected to the internet and instead only uses the material it was trained on to craft responses to users.
"ChatGPT is not connected to the internet, and it can occasionally produce incorrect answers. It has limited knowledge of world and events after 2021 and may also occasionally produce harmful instructions or biased content," OpenAI states on its website.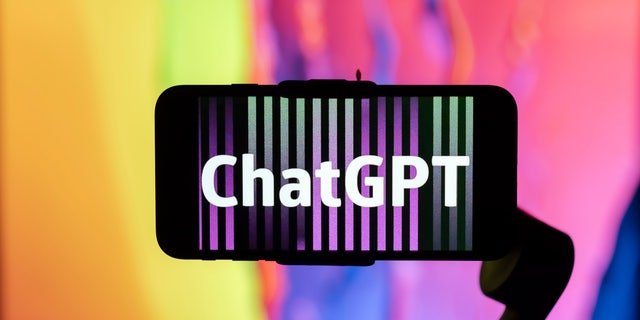 ChatGPT was released in November and quickly grew to 100 million monthly active users by January, setting a record as the fastest-growing user base ever. Its release served as a watershed moment for the tech community, sparking other artificial intelligence labs to hit the turbo button on building comparable or more intelligent programs.
ARTIFICIAL INTELLIGENCE QUIZ! HOW WELL DO YOU KNOW AI?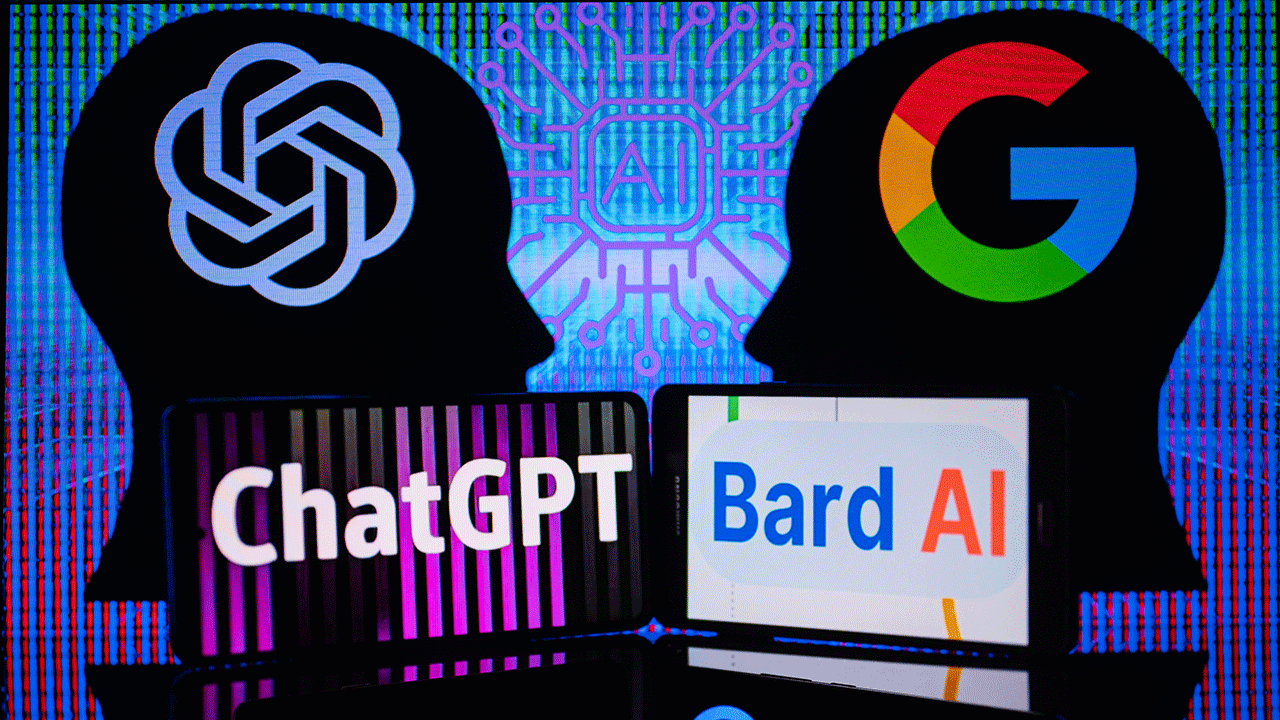 Google, for example, released its version of a chatbot, called Bard, in March. The system did not receive the same acclaim as ChatGPT but stands in stark contrast to ChatGPT on one important aspect: Bard can search the internet to respond to users.
Bard is able to respond to users on current events, such as the unrest in Russia, due to searching the internet via news articles, social media and expert opinions.
WHAT IS GOOGLE BARD? HOW THE AI CHATBOT WORKS, HOW TO USE IT AND WHY IT'S CONTROVERSIAL
"Bard is trained on a massive dataset of news articles, which gives it a broad understanding of current events," Bard responded when asked how it is able to answer questions on current events, noting the system also draws responses from social media and experts who have publicly spoken out about the topic online.
"When you ask Bard a question about current events, it can search its knowledge base for relevant news articles and provide you with a summary of the information it finds."
Tech developers are taking the powerful systems a step farther and are working to build AI-integrated search engines. Google, for example, released its experimental Search Generative Experience, or SGE, in May that integrates AI-generated responses into search results.
CLICK HERE TO GET THE FOX NEWS APP
"Say you're looking for removable wallpaper to spruce up your rental," Google said in its blog post announcing the experimental system, the AI-generated response would include quick facts "like if it's easy to remove" as well as provide a "list of stylish options, including price, customer ratings and links to purchase."